Web design is very important and also a key factor for the success of any website. It is important for you to build a website that is easy to use and the language you use should be very simple and understandable to the others. In order to create your website you can also take a help from the professional web design services. These companies have a professional web designer, project managers, and marketing specialist who work continuously and effectively on your business goals and objectives.
It is important for you to hire the services of these companies because when you are starting a website then there are might be a possibility that there are more websites of the same content as of your website. So it is essential for you to create a professional website that will beast among the rest.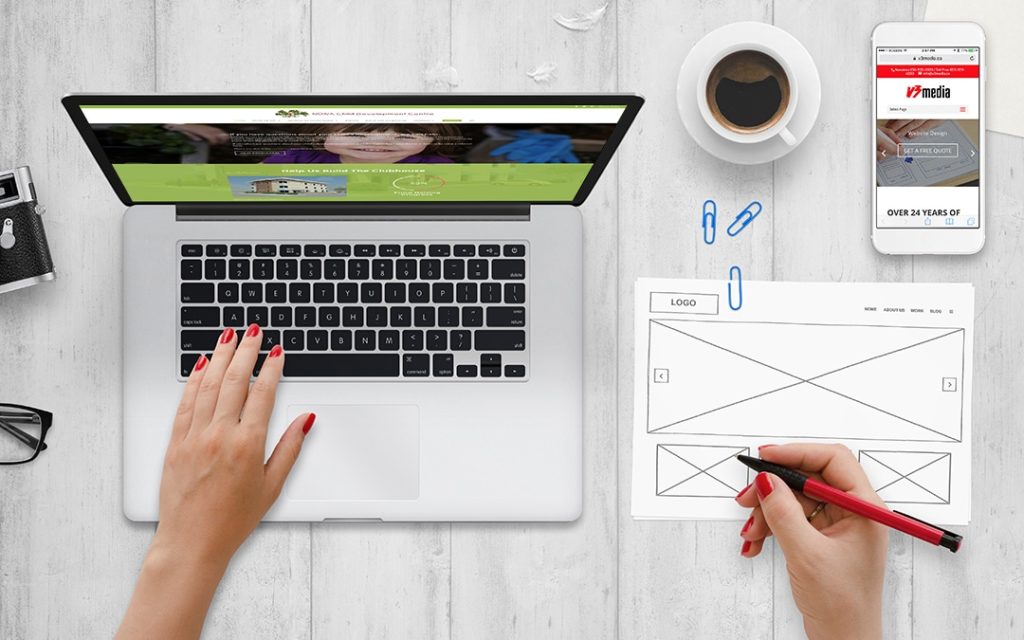 Reason to choose professional web designer
Designing – These professional web designers are expert in coding, flash, creating graphics and also use audio and video, these experts use these entire things in your website in order to make your website professional and attractive. They make sure that all things fit perfectly with your website content and look relevant.
Specific graphic – it is always advisable that keep your website simple and clean that means don't uses high and technical words and you should also skip the use of bright colors. That's why it is always advisable to hire a web designer because they have a proper knowledge of how to create a user friendly design.
Systematic – these professional make your website content and its option very systematic that means they create the blog which are more organized and easy to view. In order to look your website more attractive you can further add other qualities which you want them to add such as shopping carts, animation, printable designs, logos and much more.